ABOUT US
Established in 2006, Titan Engineering is a Singapore based stockist and distributor of Titanium raw materials, High Temperature metal & Specialty alloys. Titan stocks a complete range of prime titanium round bars, plates, sheets, billets, and various additional shapes to supply solutions at all levels of complexity and compliance requirements.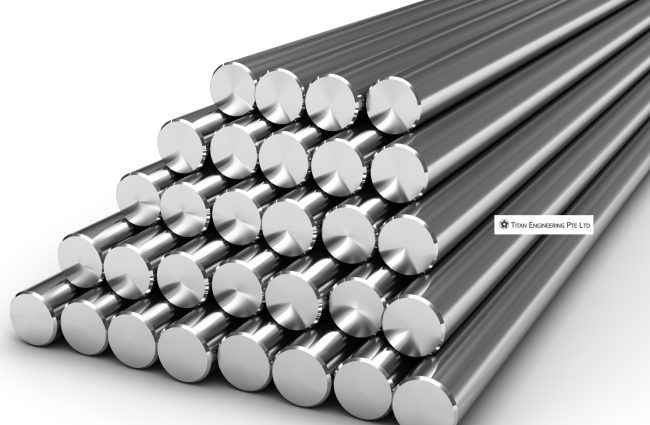 Check Our Products
Products
Our Company
Singapore's No.1 Titanium Supplier
We carry extensive inventories of titanium bars, plates, blocks, and rolled or forged flats. As Singapore's No.1 Titanium Metal and Alloy Supplier, we work with a trusted network of Titanium Mills globally to give our customers the best quality, low price with fast delivery for every order. All our materials are prime materials and come with mill certificates. We Do Not have a "Minimum Order Quantity" policy.
The Only Thing Stronger than Our Metal is Our Word.
As a leading Titanium Metal and Alloy Supplier for the most demanding industries, Titan has established its name by offering top-quality metal products with unequaled customer service.
As the master of their craft, Titan can prepare an order quicker and more economically than competitors, and always to the highest of standards, offering the best titanium and high-temperature alloy quotes in the industry. To serve our growing number of Indonesian customers, we have a subsidiary in Jakarta – PT.Special Metals Indonesia. Contact us for Titanium Metal Price.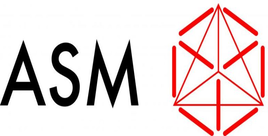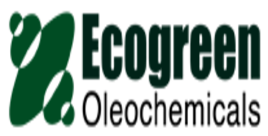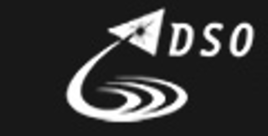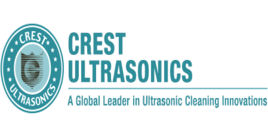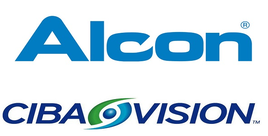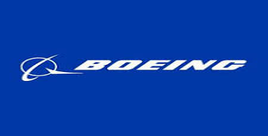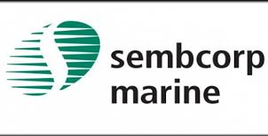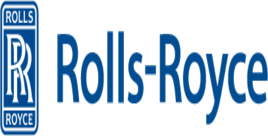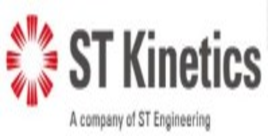 Titanium and Special Metal Supplier