COMPANY PROFILE
Titanium Metal and Alloy Supplier
Established in 2006, Titan Engineering is a leading Stockists and global distributor of Titanium Raw Materials like Titanium Rods, Bars, Plates, Sheets, Heat Exchanger Tubes, Pipes, fittings, fasteners, Inconel alloys, Wire and Wire-Mesh to customers from aerospace, automotive, electronics, precision manufacturing, ordnance, marine, shipbuilding, oil  gas, power plant, and construction. We carry extensive inventories of titanium bars, plates, sheets, pipes, and fittings.
Titan holds approved vendor status for leading companies such as Rolls-Royce, Boeing, Shell, Safran, Sembcorp, ST Engineering among others.
We work with a trusted network of Titanium Mills globally to give our customers the best quality and price with fast delivery for every order. All our materials are prime materials and comes with mill certificates. We do not have a "Minimum Order Quantity" policy.
Each member of the Titan Team is committed to serving you promptly, courteously, and efficiently to consistently deliver customized orders quickly, and to your exact specifications through.
| | | |
| --- | --- | --- |
| | ● | Technically qualified sales professionals |
| | ● |  Ever-expanding and comprehensive technical expertise |
| | ● | Ready to ship titanium inventory |
| | ● | Superior quality/cost-effective titanium materials. |
| | ● | Materials are from Top-tier US, Europe, Japan, Russian Mills |
| | ● | Quick and responsive customized service |
NUMBERS SPEAK
Collaborate With Our Company
Titan Singapore supplies titanium and specialty materials to 26 countries spread over Singapore, Malaysia, Indonesia, Brunei, Thailand, Vietnam, Australia, New Zealand, South Africa and Middle East. We are proud to be the "go-to supplier" for Titanium Mill Materials and Special Alloys to more than 560 customers in the South East Asian region alone – particularly serving the offshore oil and gas, chemical and marine sectors. Some of our major customers are listed below: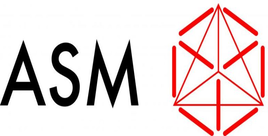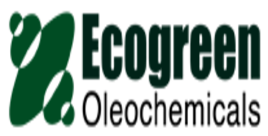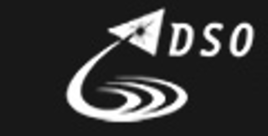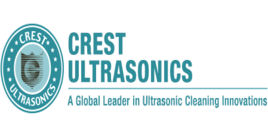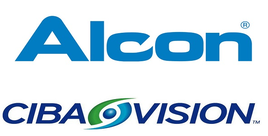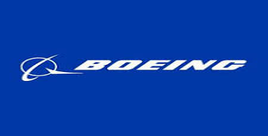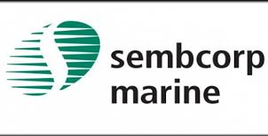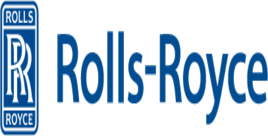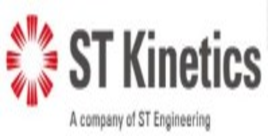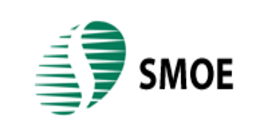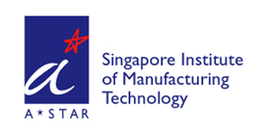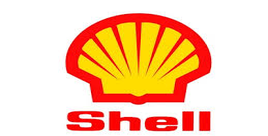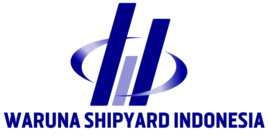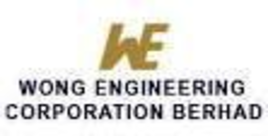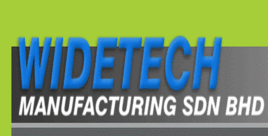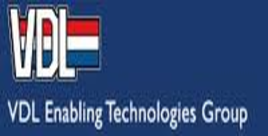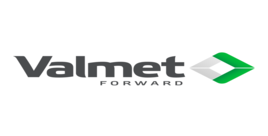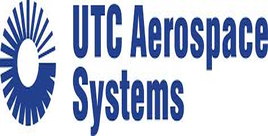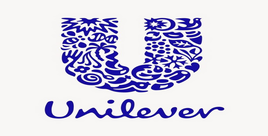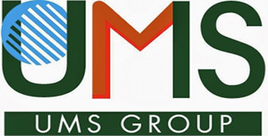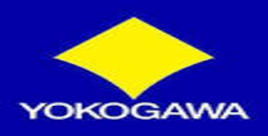 For more information or to receive a prompt titanium alloy price quote, please contact us. We are happy to announce that Titan Engineering – Titanium Metal and Alloy Supplier – has expanded into Indonesia, visit PT.Special Metals Indonesia.
About Us